Las Vegas, NV

Optimal Therapy Buffalo provides comprehensive Physical Therapy with a specialty in Pelvic Floor Therapy.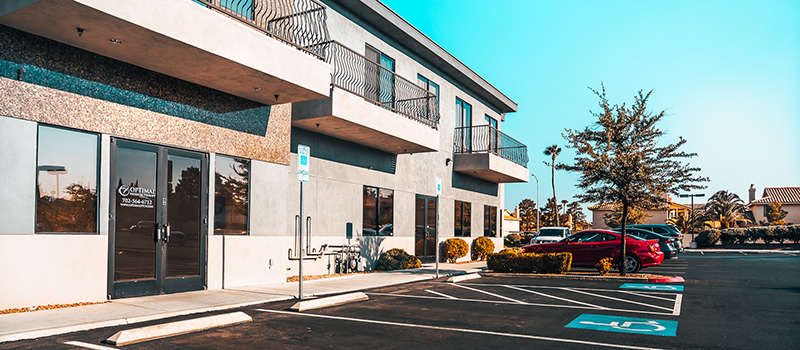 Welcome to the Buffalo Clinic
The Optimal Therapy Buffalo Location in Las Vegas, NV provides comprehensive physical therapy and rehabilitation services to residents in the Northwest Las Vegas area. Optimal Therapy Buffalo has a highly experienced team of physical therapists lead by clinic director Dr. Alex Nelson that are ready to help you return to your everyday activities and improve things like core strength and range of mobility.
Optimal Therapy Buffalo is uniquely specialized in pelvic floor therapy. Dr. Julie Haake is a certified pelvic floor health specialist and has helped countless women around the valley improve their overall pelvic health.
Get in Touch with the Buffalo Clinic
Conveniently located on in North West Las Vegas on N Buffalo Dr between Vegas Dr and Washington Ave.
Fax: 702-564-4838
Our Buffalo Clinic Therapists
We Are Here to Help You Feel Better
At Optimal Therapy, we provide a range or therapies and services that most physical therapists are not able to offer. Take some time to learn about some of our services and what makes Optimal Therapy best in class.